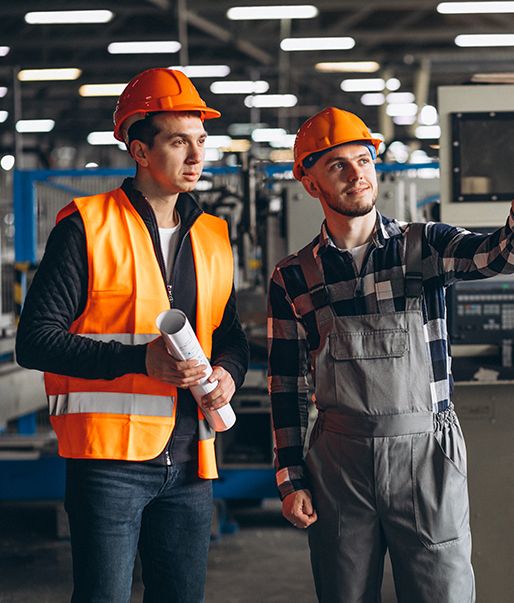 TRIPLE CROWN CONSTRUCTION
Your Local Construction/Remodeling Company
Are you looking for a full-scale company that can handle a variety of needs such as remodeling, full-scale construction, custom home builds, and even commercial builds?
At Triple Crown Construction, we take over 40 years of construction knowledge and experience and build exactly what you want. We have the best connections in the industry to get you great builds at a great price.
Your Dream Home
Remodel Your Home
Have you been looking to change up your existing home and get the remodel you've always wanted? We can handle remodels of any size.
Working with Triple Crown Construction
View Our Services
Below
Looking for More Information?
Submit a request for a quote. No job is too small or too large for us.