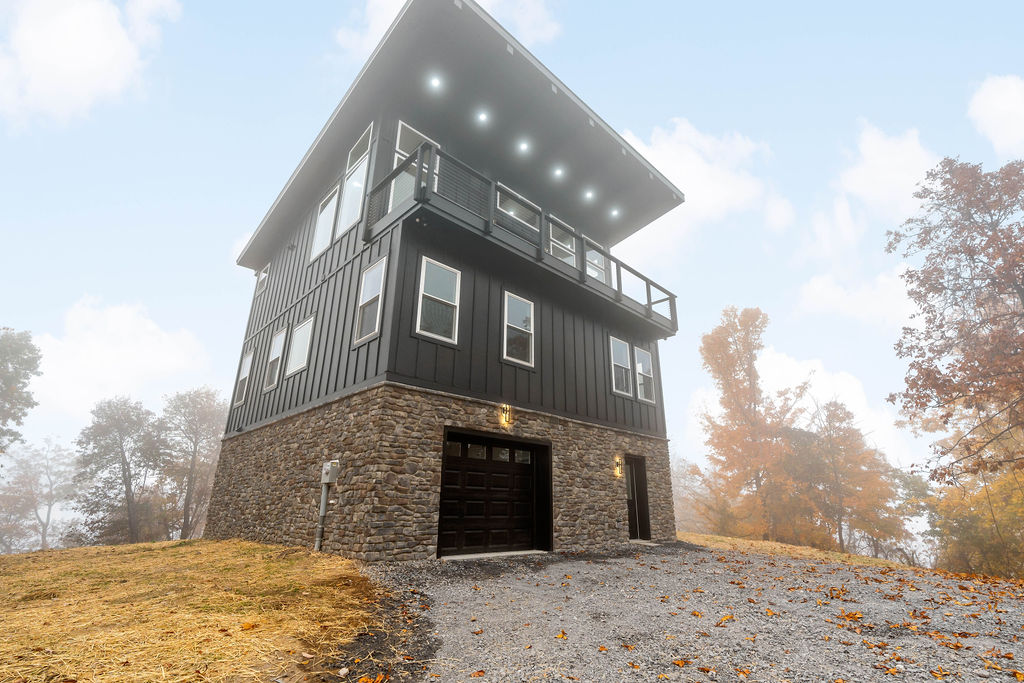 For many people, adding an addition to a home can prove to a very worthwhile endeavor, but what is a home addition exactly? It's exactly what it sounds like. Building on to your home to add one or more new rooms to the home. Home additions can range in scope from smaller projects like adding a simple sunroom to a home to bigger projects like adding a bathroom or kitchen to a home. No matter the scale of the project, adding an addition to your home can prove to be a very rewarding decision that breathes new life into a home.
What are the benefits of adding an addition to your home?
Few projects are quite as fulfilling as adding on to your home. Building on to your home is a great way to bring new life into a home and can offer a wide variety of benefits to you and your home. Some of the many potential benefits you can experience by adding on to your home include:
Increased property value
Increased storage space
Extra living space without needing to move to a bigger home
The potential to rent out space and gain extra income
The ability to have more specialized spaces in your home
Building on to a home is a big undertaking, but one where the end result makes all time and money put into it all worth it.
Triple Crown Construction: Your Top Home Additions Martinsburg Specialists
Triple Crown Construction is a distinguished general contractor in Martinsburg, providing professional home additions services with unmatched quality work. Our expert team of remodeling contractors and home addition contractors is committed to transforming your existing house into your dream home.
Unparalleled Services under Home Additions Martinsburg
At Triple Crown Construction, we promise to provide the best services for your home. We offer both small and big changes to your house. Let's take a look at some of them:
Kitchen Remodeling:
Think of your kitchen as the heart of your home. Now, imagine giving that heart a makeover. Sounds exciting, right? Our team can help you do just that! We can install cool new cabinets that will give you more space to store your pots, pans, and dishes. We can also upgrade your lights to make your kitchen look bright and beautiful. If you're ready for a big change, we can give your entire kitchen a brand-new look!
Bathroom Additions:
Bathrooms are essential rooms in every home. If you feel like you need another one, we're here to help! Our team can build a new bathroom that suits your needs. This bathroom will not just be any ordinary bathroom. It will have a luxury shower where you can relax after a long day. Adding a new bathroom will make your house more useful and increase its value too!
Garage Additions:
Ever wish you had more room in your house for storage or to do your hobby? A new garage could be the answer! Garages are not just for cars. They can be a workspace for your projects or a place to store things that don't fit in your house. Our team at Triple Crown Construction can build you a garage that meets your needs.
Remember, your house should be a place where you love to live. So, if you want to make it better, let us help you
building Martinsburg
! Our team is here to make your home addition journey a great experience. You can trust us to get the job done. Just like a trusted friend, we're here to help you build your dream home in Martinsburg, WV.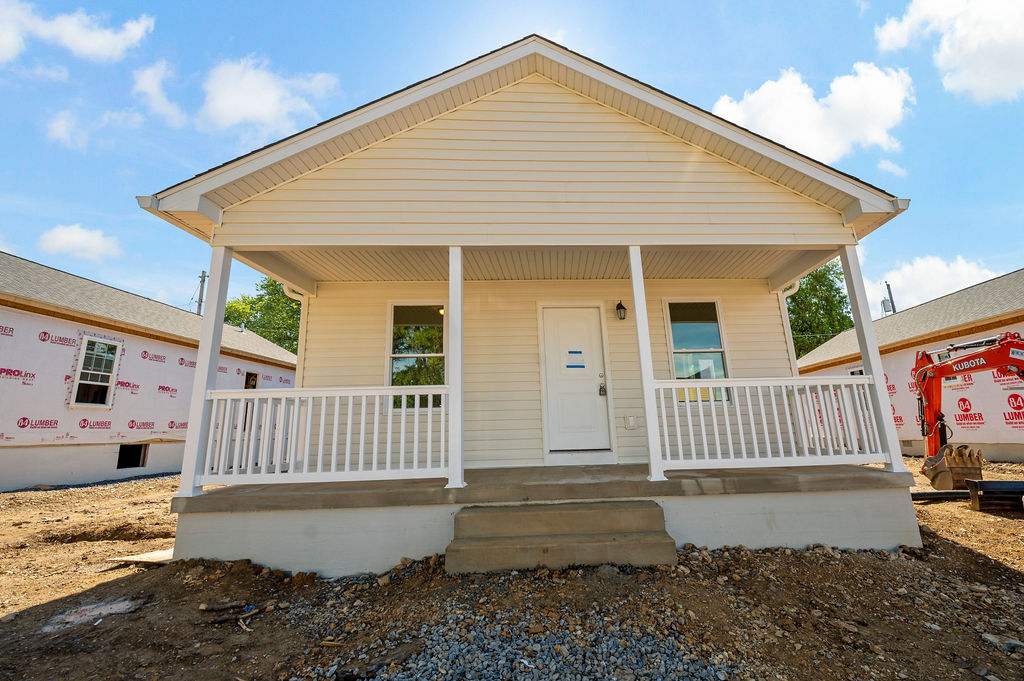 Benefits of Home Additions Martinsburg
A well-executed home addition can add value and function to your home. Our professional services help avoid common mistakes and ensure a smooth construction process. Here's why you should hire Triple Crown Construction:
Customized to Your Needs
: We work closely with our clients to understand their ideas and requirements.
On-time and On-Budget
: We respect your time and financial investment and always strive to complete projects within the stipulated timeline and budget.
Quality Assured
: Our local contractors ensure the best foundation for your addition, be it a new room or a closet, ensuring longevity and durability.
Choose Us: The Best Contractor for Home Addition
Triple Crown Construction is a highly recommended construction business in Martinsburg, WV, thanks to our expert remodeling contractors, precise details, and professional network. From the moment the work begins until the project is completed, you'll have the pleasure of witnessing our team's expertise and commitment.
General Contractors in Martinsburg: A Commitment to Excellence
As a leading
general contractor Martinsburg
, we're dedicated to offering high-quality home addition services and ensuring customer satisfaction at every step. Our team is committed to making your construction project a success.
Trust your home additions project to the professionals at Triple Crown Construction. Contact us today for an estimate, and let's start transforming your house into the home of your dreams. We serve all of Martinsburg, WV, and surrounding areas.
Come join the Triple Crown Construction family, and let us make your home addition journey a great experience.