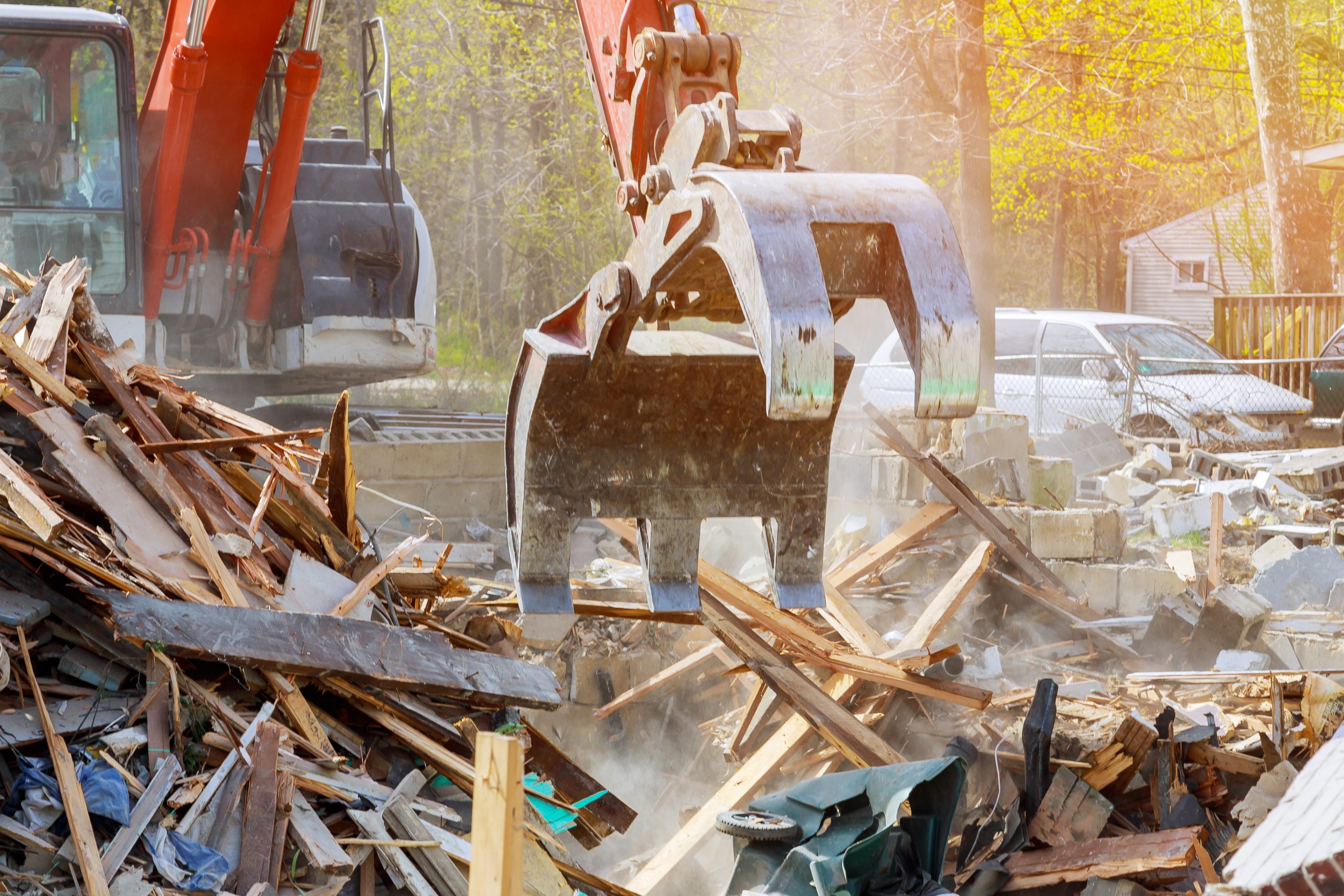 Your Trusted Demolition Experts
Are you looking to rejuvenate your home or business space? Look no further than Triple Crown Construction, the leading demolition experts in the industry. With our skilled and experienced team, we're committed to providing efficient and environmentally-friendly demolition services tailored to your needs.
Demolition: A Gateway to New Possibilities
While demolition might seem like a purely destructive process, it can pave the way for new opportunities for both residential and commercial properties. At Triple Crown Construction, we believe that the benefits of demolition far outweigh the negatives, offering advantages such as:
Creating space for new construction projects
Improving property value
Enhancing safety and health
Reducing maintenance costs
Facilitating business expansion
Modernizing facilities
Increasing energy efficiency
Encouraging sustainable construction practices
Partnering with Triple Crown Construction for Your Demolition Needs
At Triple Crown Construction, we pride ourselves on offering top-notch demolition services with an emphasis on safety, efficiency, and sustainability. Our team of experts is well-versed in various demolition methods, ensuring that we can provide the right solution for your specific project.
Whether you're in need of a complete teardown, partial demolition, or selective demolition, Triple Crown Construction has you covered. Our experience in handling residential and commercial demolition projects makes us the ideal partner for any property owner looking to improve their space.
Environmental Responsibility at the Forefront
As demolition experts, we understand the importance of minimizing the environmental impact of our work. That's why Triple Crown Construction employs recycling and waste management programs to ensure that any reusable materials are salvaged and any waste is disposed of responsibly.
By choosing Triple Crown Construction for your demolition needs, you're not only investing in a better space for your home or business but also contributing to a greener and more sustainable environment.
Experience the Triple Crown Construction Difference
At Triple Crown Construction, we're dedicated to providing exceptional demolition services that exceed your expectations. Our commitment to safety, efficiency, and sustainability makes us the top choice for residential and commercial property owners looking to revitalize their space.
Contact us today to learn more about our demolition services and discover how Triple Crown Construction can help you achieve your property goals. Together, we'll pave the way for a brighter and more sustainable future for your home or business.