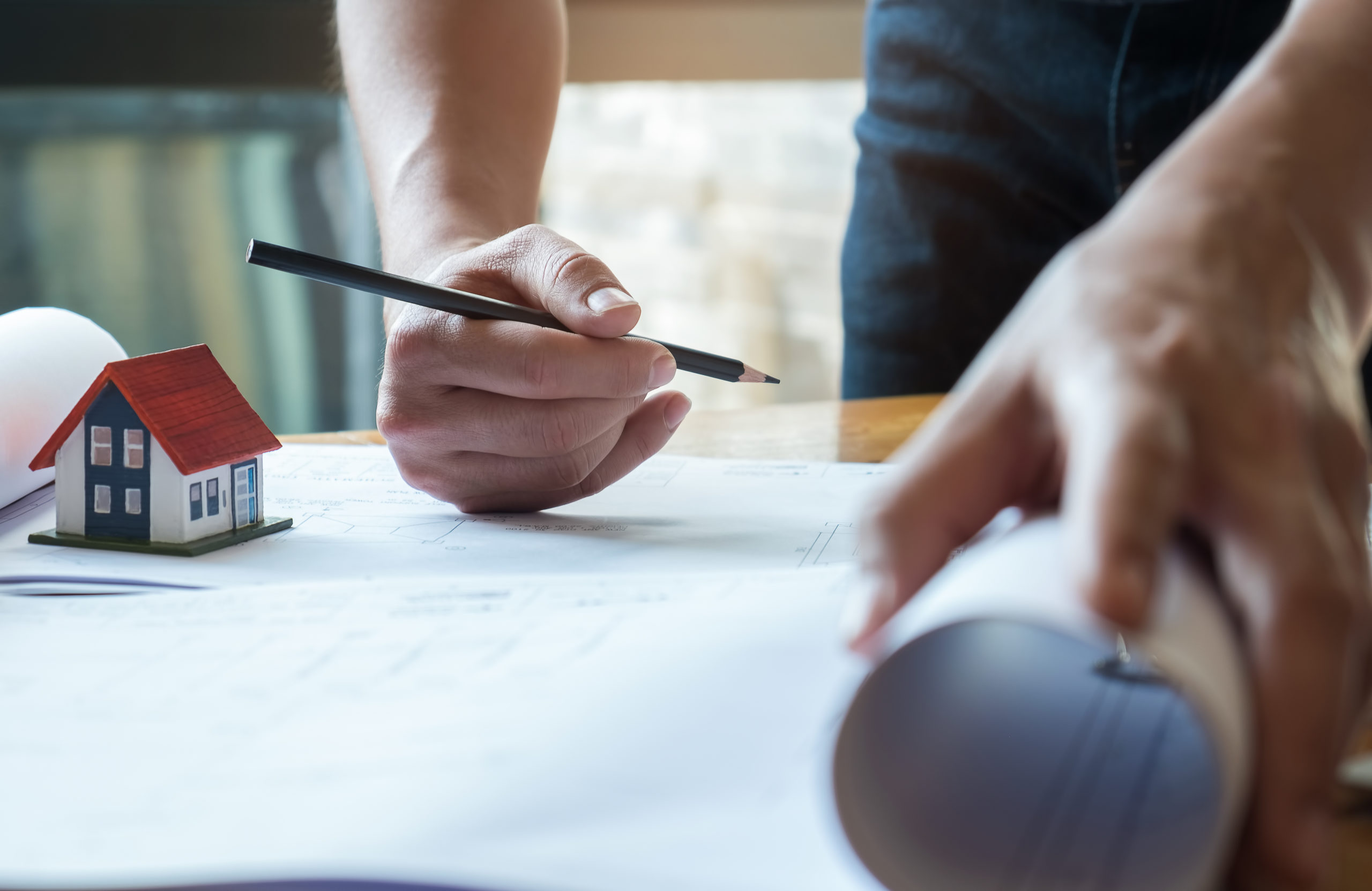 General Contracting Services
Smaller scale construction and renovation jobs can usually be fully completed and overseen by 1 individual or a small group of contractors. However, large scale projects more often than not require dozens of people to get the job done and someone has to manage these people to ensure they get the job done. That's where a general contractor comes in. The job of the general contractor is to manage almost every aspect of a construction job. Some of the many tasks of a general contractor include:
Managing budgets
Providing construction equipment and materials
Coordinate contractors and subcontractors
Managing deadlines
Managing day-to-day operations
These are just a handful of the many tasks a general contractor oversees to ensure a construction project runs a smoothly and headache free as possible.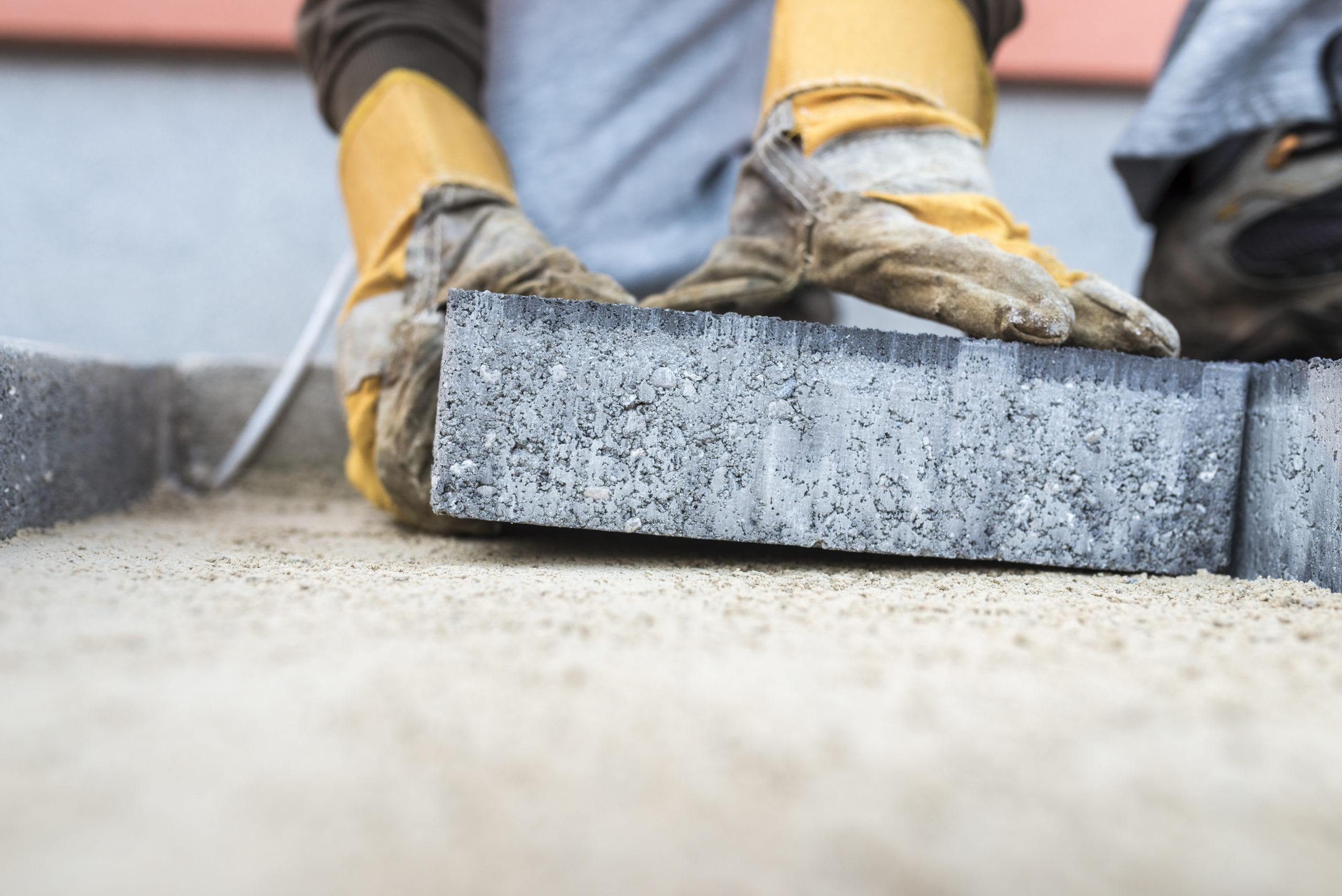 Premier General Contractor Martinsburg: Transforming Your Construction Vision into Reality
Welcome to Triple Crown Construction, a highly recommended general contractor Martinsburg, WV. Our company is committed to delivering excellent work and quality service in all aspects of construction, ensuring your project is completed with precision and detail.
What is a General Contractor?
A general contractor, also known as a general building contractor, oversees and manages every detail of a construction job site. From obtaining permits to coordinating subcontractors, a general contractor ensures all work meets the highest standards of quality.
At Triple Crown Construction, we provide a variety of general contractor services, such as
excavation Martinsburg,
home additions Martinsburg, and custom home building in Martinsburg. As a top-rated residential general contractor, we specialize in making your vision a reality.
What Does a General Contractor Do?
General contractors take on a multitude of roles to help bring your construction project to life. These roles include:
Planning and Management:
We begin by understanding your vision and establishing a fair budget. We provide an estimate, manage the construction schedule, and oversee all activities on the job site.
Coordination of Subcontractors:
From plumbing to remodeling contractors, we coordinate all the professionals needed for your project.
Procurement of Permits and Materials:
We handle all the necessary permits and source the best materials to ensure a successful construction project.
Quality Assurance:
We oversee the entire project, ensuring every aspect meets our high standards of quality work.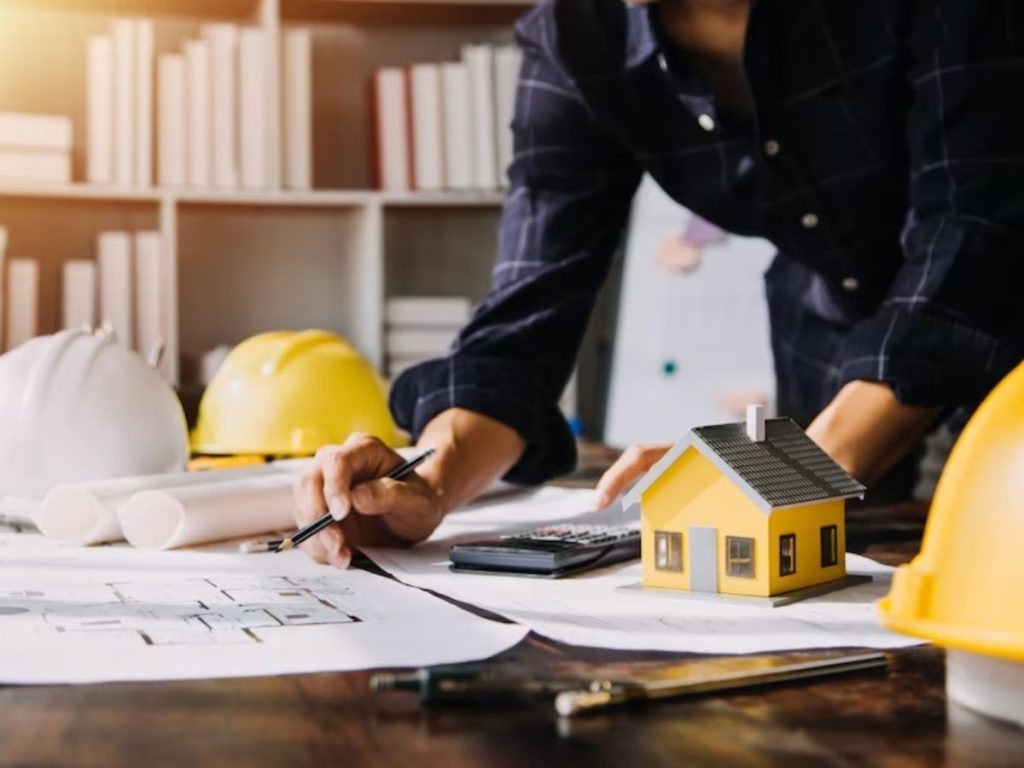 Why Do People Use General Contractors?
People hire general contractors for several reasons:
Expertise and Knowledge:
As experienced general contractors in Martinsburg, WV, we bring professional knowledge and expertise to your project. We can navigate complex issues and make informed decisions that save you time and money.
Convenience:
With us handling the daily management of your project, you can focus on other aspects of your business or life.
Cost-Effective:
We use our network of subcontractors and suppliers to ensure you get the best prices.
Risk Management:
We take care of insurance, permits, and safety regulations, protecting you and your property.
Choosing Triple Crown Construction
Whether you are embarking on a large remodel project or considering custom home builders Martinsburg, we have the skills and integrity necessary to deliver beautiful results. Here's why we're a top choice for businesses and homeowners:
Local Contractors:
As a local contractor, we understand the popular locations and specific regulations of Martinsburg, WV.
Quality Work:
Our team of professionals is dedicated to providing excellent work and quality results.
Proven Track Record:
With a multitude of successful projects completed, our clients highly recommend our services.
Transparent Pricing:
We provide detailed bids that respect your budget without compromising on quality.
Ready to begin your project with a leading general contractor Martinsburg? Contact us today for a free estimate. Our team at Triple Crown Construction is ready to help make your dream construction project a reality.
Our team of professionals is committed to delivering exceptional work and making your experience with us pleasant and hassle-free. Choose Triple Crown Construction as your trusted general contractor in Martinsburg for your next construction project.