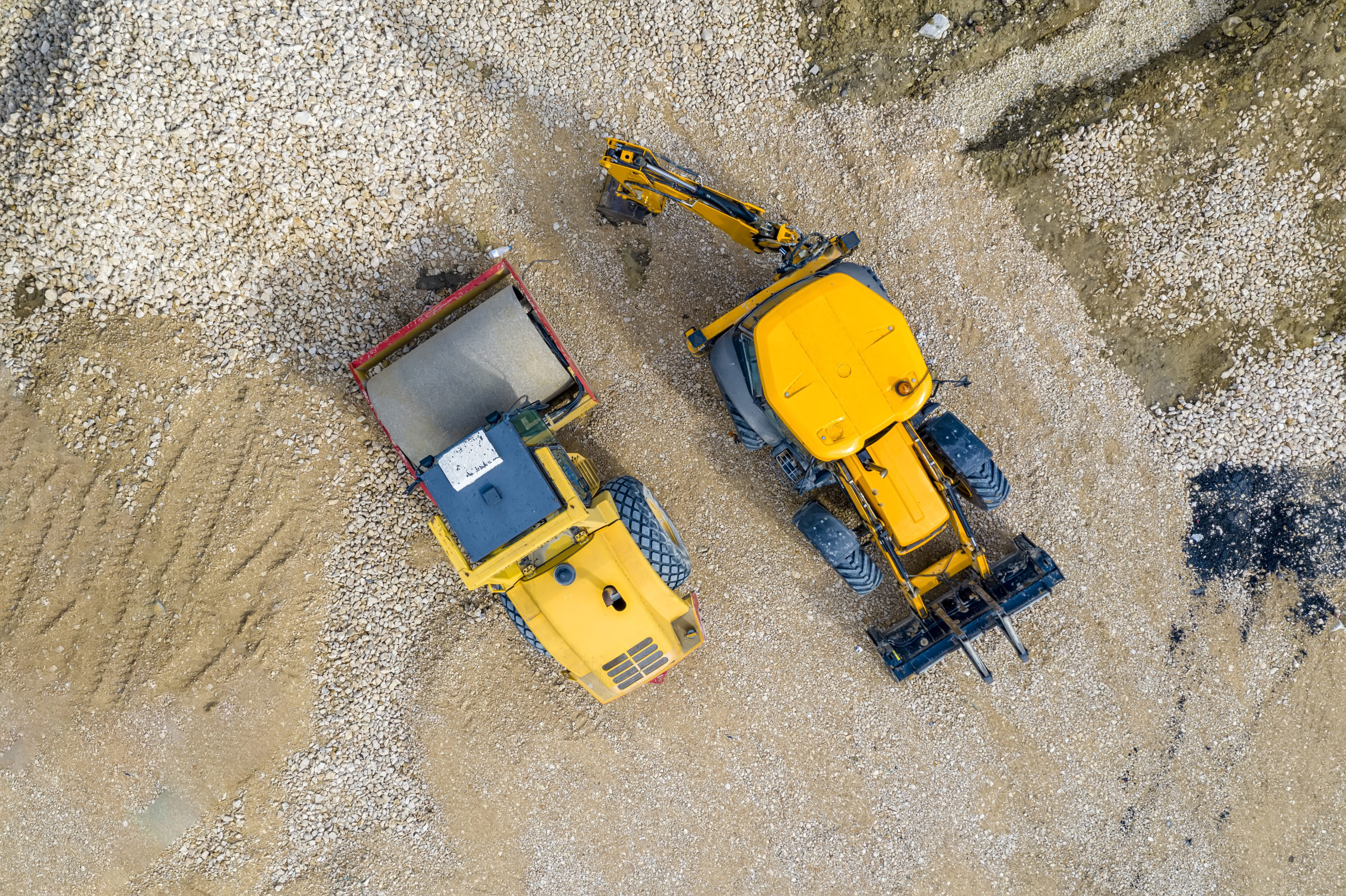 Hauling is an essential part of just about every construction project, but what exactly is hauling? It's quite simple really. Hauling is exactly what it sounds like, moving materials like dirt or rock or equipment for the means of construction. Hauling can be accomplished via a number of different vehicles, tools, and equipment including trucks, tractors, shovels, and excavators.
Why Would You Need Hauling?
Hauling is a key component of almost every construction project, but why exactly would someone require hauling services? Some specific examples of why one might require hauling services include moving/dumping materials like dirt or rock, transporting equipment, loading materials, among others. There are plenty of other specific tasks that require hauling services, so an important thing to keep in mind is, if a construction project requires the transportation of materials and equipment, then hauling services are almost certainly necessary.
Your Go-To Solution for Premier Hauling Martinsburg
Need a trusted partner in hauling services? You're at the right place! We specialize in construction hauling and are renowned for our precise, professional, and cost-effective hauling solutions.
What Does Hauling Mean In Construction?
Hauling in the construction context often involves the movement of construction debris, old furniture, and other unwanted junk from construction sites. This process not only keeps your site clean but also helps in proper waste management and recycling. Whether you're a business or a large home builder, we have got your back with our expert hauling services in Martinsburg, WV.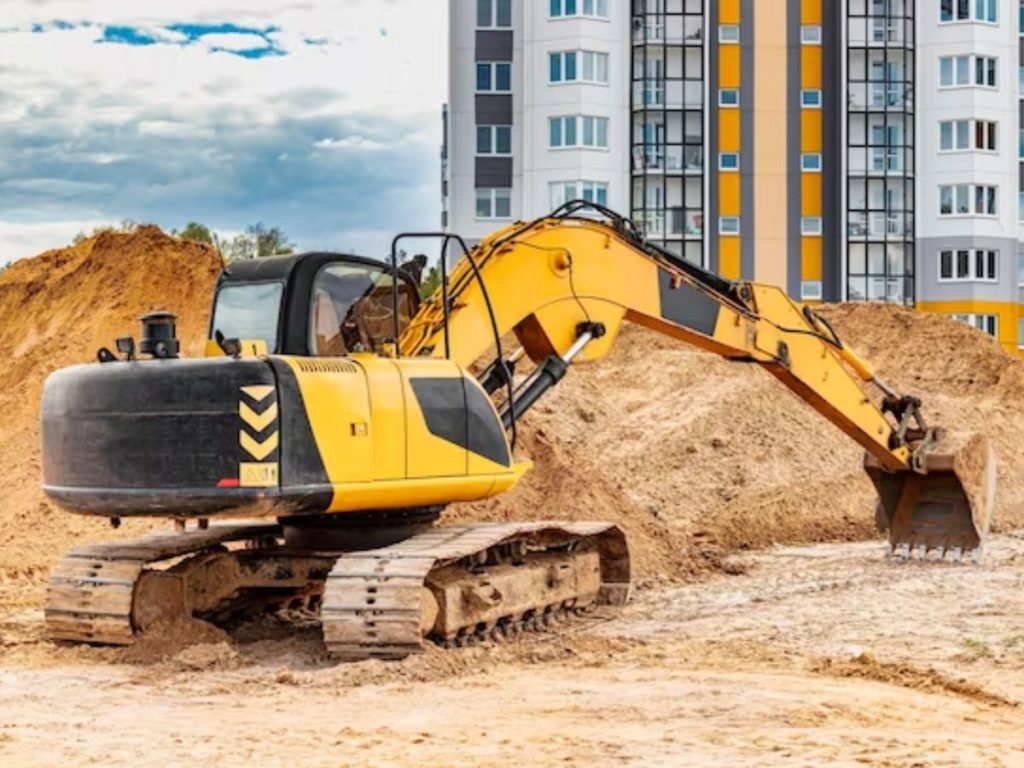 Our Services
Construction Hauling: We excel in hauling Martinsburg construction sites' needs and removing debris and waste to keep your site clean and safe.
Commercial Junk Removal: From old appliances to furniture, our commercial junk removal services handle all the unwanted junk that might be hindering your progress.
Dumpster Rentals: Our dumpster rentals are easy to book and excellent for both residential and business needs.
Appliance Removal: Got a major appliance in the way of your project? No problem! We'll handle it.
What Are Examples Of Hauling?
Construction Debris Removal: Just like you remove toys from your room when you're done playing, construction workers need to remove things like wood, bricks, and metal from their "playground" or construction site. This keeps the site clean and safe.
Old Furniture Removal: Sometimes, people want to replace their old, worn-out furniture like beds, tables, or chairs. In this case, hauling services help to move these heavy items out.
Appliance Removal: When your family gets a new fridge or washing machine, what happens to the old one? It has to be removed, and that's another type of hauling.
Yard Waste Removal: After your mom or dad trims the trees and bushes in your yard, there's a lot of green stuff left behind. Hauling companies can come and take this yard waste away.
Junk Removal: Imagine if your room was filled with things you don't want anymore. A hauling service is like a big broom that sweeps all that unwanted stuff away.
Dumpster Rentals: This is like having a big trash bin where people can put all sorts of things they want to get rid of. Then, the hauling company comes to move the dumpster and all its contents away.
Why Choose Us?
Locally Owned: Based right here in West Virginia, we know Martinsburg, WV, and its hauling needs.
Great Communication: From your first free estimate request to project completion, we maintain open lines of communication.
Highly Recommended: We're the top choice for hauling services in Martinsburg due to our reputation for great service and professional expertise.
Efficient and Careful: We're not just fast – we also take extra care to ensure your property is respected and left just as we found it.
Want to know more about us or need a free estimate? Contact us to learn more about how we can help with your construction hauling needs. Let us be your go-to general contractor Martinsburg trusts for all things hauling. Our team is also available for services in nearby locations like Charles Town, Stephens City, and Shenandoah Junction.
At Triple Crown Construction, we're more than a hauling company; we're part of the local community. With our commitment to excellent service, we aim to become the name you think of when you hear "hauling Martinsburg." You can rely on us to handle the haul and excavation Martinsburg so you can focus on what matters most: building beautiful structures. Our team is just a phone call away, waiting to show you why we are the experts in construction hauling services.
Remember, no job is too big or small for us! So, whether you're moving tons of debris from a commercial site or just need some old furniture hauled away from your house, trust us for efficient, professional hauling services. With Triple Crown Construction, your hauling needs are in the best hands. We hope to be of service soon!