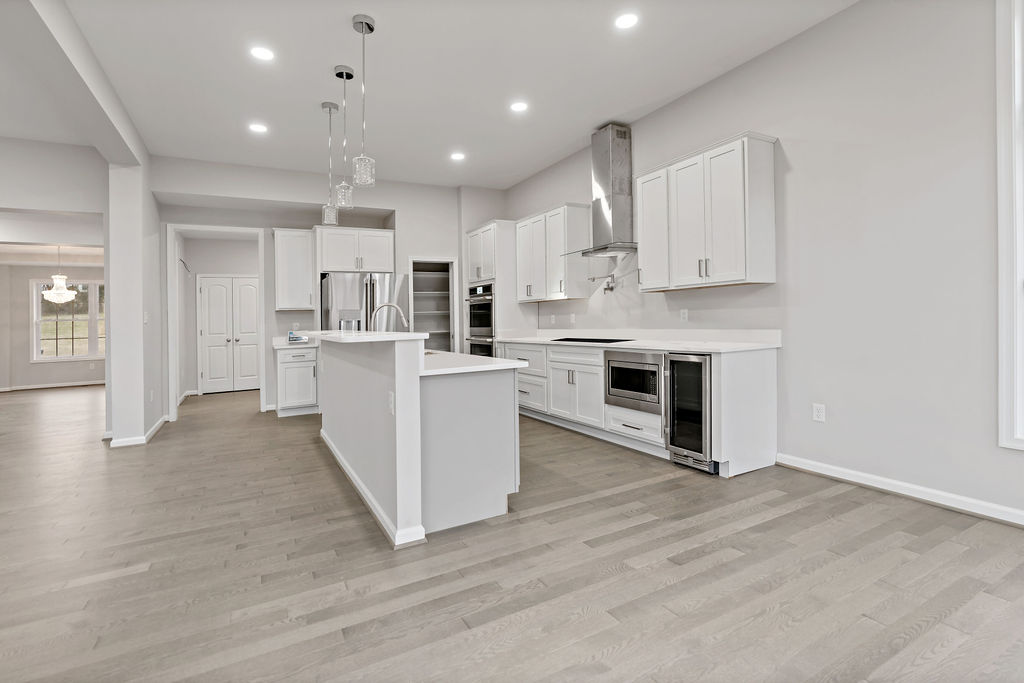 Commercial/Residential Building
In the world of construction, building is exactly what it sounds like, the construction of any kind of structure be they commercial, residential, etc. There are a number of ways building a structure can be handled and it all depends on the type of structure being built and the general size and scope of the project. Each type of building job requires a unique kind of person or team of people to handle the project which varies from project to project. For example, the type of crew and materials needed for residential building are not the same as those needed for commercial building. For this reason, it is important to know exactly what kind of manpower and resources are needed for your building project to ensure everything is bult safely and correctly.
Like every other construction job, commercial construction and remodeling requires a specific builder to oversee the project. That's what commercial builders are for. It's the job of a commercial builder to supervise or participate in the building or remodeling of non-residential structures. From retail stores to restaurants, commercial builders oversee every aspect of commercial construction including acquiring materials and equipment, managing budgets, among other tasks. No matter the job, a commercial builder will oversee the construction or remodeling of a commercial building to ensure it is built properly.
Triple Crown Construction: Constructing the future of Martinsburg, one building at a time.
Triple Crown Construction, located in the heart of West Virginia, is a leading name in building Martinsburg's vibrant landscape. Our business is all about creating structures that stand tall against time and weather, offering both residential building and commercial building services.
What is the Meaning of Building Contractor?
A building contractor is a person who is in charge of overseeing the construction of a new building or renovation of an existing one. Here at Triple Crown Construction, we wear that title with pride. As your preferred
general contractor Martinsburg
or custom home builders Martinsburg, we ensure that your project is handled professionally, from permit application to finishing touches.
Commercial Building in Construction
When we speak of a commercial building in construction, we are talking about erecting structures meant for business use. These buildings can vary greatly, from small offices to large corporate centers. As your trusted commercial building contractors, we are equipped to handle all aspects of commercial construction, from plumbing system installation to wall, window, and doors fitting.
Residential Building Services
Residential building revolves around creating homes for residents. It involves constructing walls, installing windows and doors, ensuring proper electrical and gas systems, and much more. Whether you need a
custom home builder in Martinsburg
or a professional team to alter your existing space, Triple Crown Construction is the name to remember.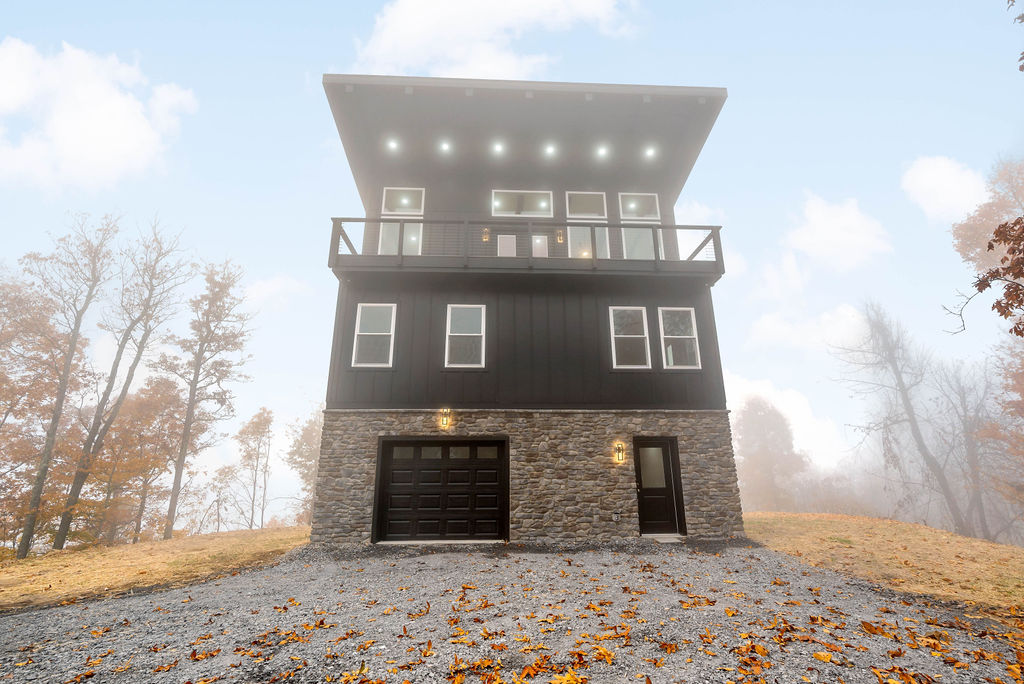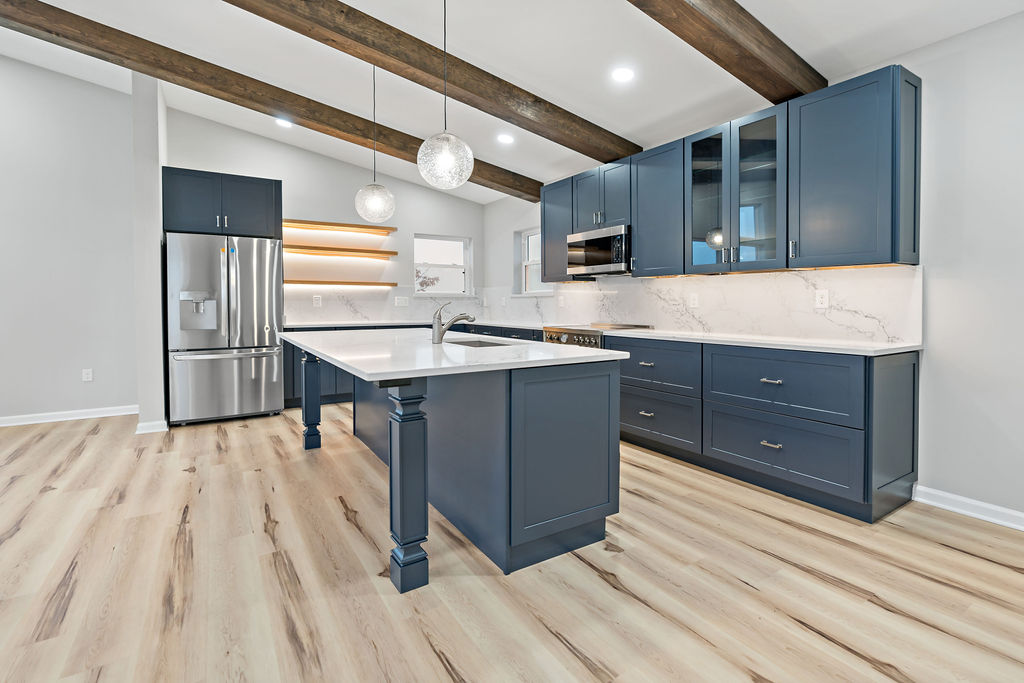 Why Choose Triple Crown Construction?
Expertise in Building Martinsburg:
At Triple Crown Construction, we know buildings and Martinsburg like the back of our hand. That means we understand the special weather of West Virginia and make sure our structures, be they residential or commercial, are ready to face all seasons. We have constructed and repaired many buildings, making Martinsburg's landscapes beautiful and safe.
Qualified for All Permits:
You won't need to worry about paperwork like permits and inspections because we've got you covered. We understand all the words and details that go into these documents. We'll apply, submit, and ensure the permits get signed off by the right departments. We'll also oversee the required site inspections, protecting your project from any roadblocks.
Cost-effective:
Building a house or commercial space can seem costly, but we work hard to keep costs low. We do this by efficient planning, using reliable sources for materials, and ensuring our labor practices are fair and effective. You can trust us to give you the best pricing for your project.
Quality Craftsmanship:
We construct buildings that are strong and beautiful. Every wall, window, and door is installed carefully, and the electrical and plumbing systems are set up safely. Our team always checks their work to ensure it is finished to the highest quality. We use trusted manufacturers for our materials and tools, making sure your building stands tall for years.
Great Availability:
Need to chat about your building project? We are just a phone call away! Whether you want to change something, have a question, or just want an update, you can always contact us. We value our customers and ensure they feel involved and updated throughout the project.
Safe and Secure:
Safety is a top priority in our business. From the structural integrity of our buildings to the site where we erect them, we are always cautious. We install safety measures like secure drainage systems to protect against water damage, and our electrical systems are tested to prevent any mishaps.
Visit and See:
Come and visit our location in Martinsburg, WV. Here, you can see our buildings up close. We're confident you'll be impressed by the quality of our construction. It will be a great chance to talk face-to-face about your building plans too!

Triple Crown Construction is committed to building Martinsburg's future, one project at a time. Your satisfaction is our success!